MEC Summer Seminar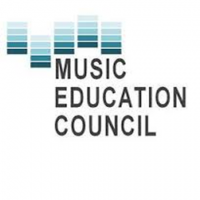 MEC Seminar 11am to 4pm July 18th 2017 Leeds College of Music
The Future of Music Education: 2018 to 2020 and beyond.
Following the General Election and developments in music education in England, Wales, Scotland and Northern Ireland, this seminar will support the music education sector in planning for the future. In addition to a keynote presentation and plenary discussions, there will be substantial break out discussion opportunities, open to all. These will cover:
– MEC's working groups areas of interest: Adults; ASN/SEND; Early Childhood; HE/ITT; Music Technology; Research; School Music Curriculum and First Access; and Singing;
– The 2017 MEC themes of quality and progression; evidence-based advocacy; and inclusion: access and diversity; and
– Messages from the March 27th MEC / ISME seminar relating to Social Justice, Well-being and Identity.
This event has passed
Browse all upcoming events or sign up to receive our monthly email update featuring our latest news and events.