Learning Behaviours in Whole Class Teaching
Would you like to feel more relaxed about behaviour in delivering whole class creative lessons with primary/elementary age pupils? This 90 minute session is aimed at performing arts teachers from all disciplines to help underpin behaviour basics in whole class teaching.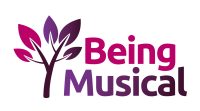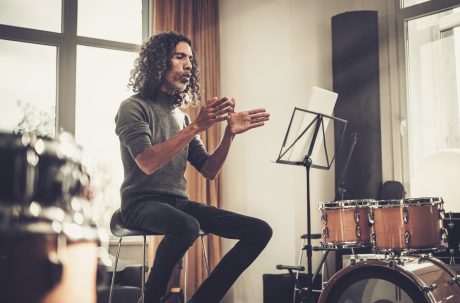 The session is intended as a starting point for promoting the benefits of building positive relationships quickly. Sign-posting to further courses and organisations is provided. This workshop gives valuable insights on the following.
Dealing with 'attention seeking'
Minimising low-level disruption
Self-regulation and well-being
Preparedness
Getting stuff out. Putting stuff away and other routines.
"My experience as a music teacher in an SEMH school and in mainstream primary and secondary schools for over 15 years has taught me the importance of building relationships in managing classroom behaviour. The purpose of this session purpose is to help build self-awareness, self-regulation and well-being in supporting relational practice in the performing arts classroom.

I do hope you will join us and consider the exciting possibilities we have in helping children and young people to be the best versions of themselves."

Facilitator: Louisa Roberts
Attend this event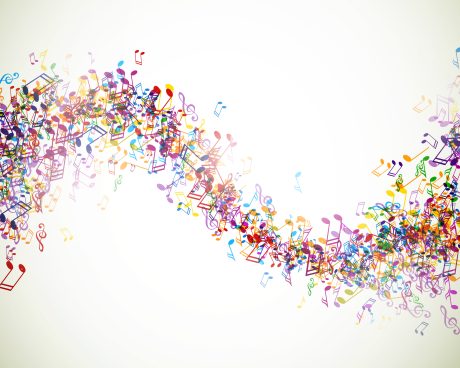 Book before 5th January and get a third off tickets (use code EARLYBIRD).
After this date, Music Mark members can access 20% off by contacting louisa@beingmusical.co.uk.
If you are not sponsored by an employer, and the cost is a barrier, please email louisa@beingmusical.co.uk to pay what you can afford.