Leading Singing in Secondary Schools: Singing's most endangered species – Teenagers
This twilight CPD series is designed to develop confidence, knowledge & skills for teachers, of all experience levels, leading secondary-school age singers either in a choir or a classroom. In this session, Rachel Staunton will share her experience of engaging and retaining diverse teenage singers!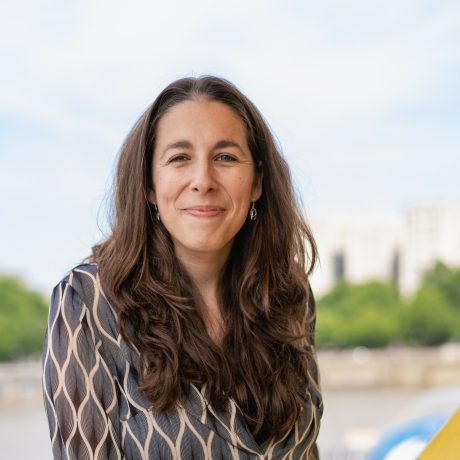 Join Rachel Staunton, Artistic Director and Co Founder of The London Youth Choirs as she shares her learning of engaging and retaining diverse teenagers. With advice on relevant repertoire selection, a steer on warm ups that build skills, stamina and engagement across the adolescents, and insight on embracing new trends and ways of working, Rachel shares her own learnings from setting up 10 youth choirs in the capital city. Driven by Rachel's vision to see the wider choral industry diversify over a generation, this session is set to inspire you in your journey working with young voices in all things to do with singing.
This training will be held on Zoom, and a link to the session will be sent out to participants the day before the training. All sessions will be recorded, so you can book to attend the session live or catch up with the recording later at a time to suit you!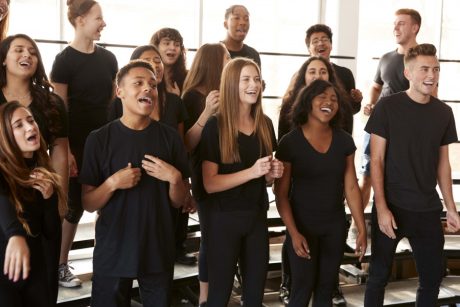 Attend this event
Book for this individual Session: £15 (non-member) or £10 (abcd member)
Book the full Leading Singing in Secondary Schools series: all seven sessions can be bought for a bundle price of £85 (non-member) or £55 (abcd member).