Leading Singing in Secondary Schools: Adolescent Boys: You've got them singing, but how do you keep them singing?
This twilight CPD series is designed to develop confidence, knowledge & skills for educators leading teenage singers either in a choir or a classroom. In this session, Martin Ashley and Ian Crawford will share their tried and tested tools for getting teenage boys singing – and keeping them singing!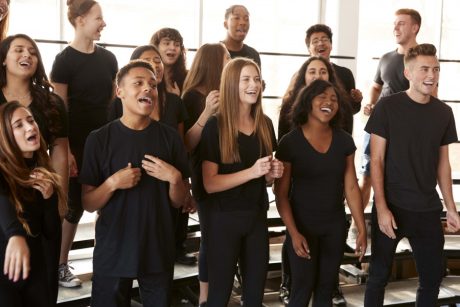 In this session Martin Ashley and Ian Crawford will spell out the things you need to do, why you need to do them, and how.
Make the rehearsal the highlight of your week.
Look forwards to having them, enjoy your time with them and have fun!
Give them something to work towards – a clear purpose and an end goal.
Organise rehearsals that don't clash with sport.
Explain to them what is happening to their voices and why.
Make the voice change positive and fun!
Choose repertoire that fits the voices – and know how to do this!
Include a clear musical learning goal, and make sure they feel they're learning something.
Most of these strategies have been around for some time and they work! All have proved necessary. Some are the result of research, some have been requested by boys, all are practised by teachers with lots of boys in their singing groups.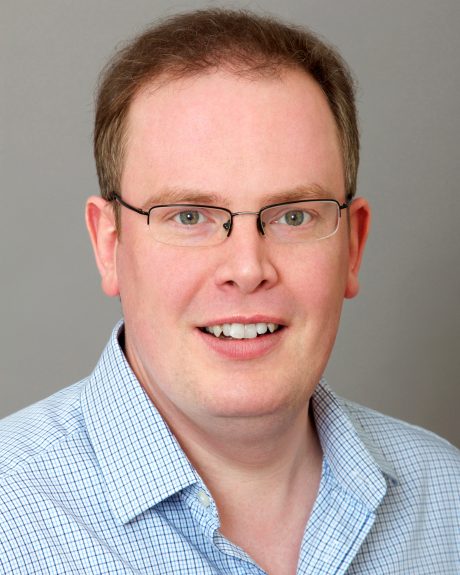 Ian Crawford is a composer, conductor and teacher. As a music teacher and Director of Music, Ian has over ten years' experience of creating and growing successful, highly popular changing voice programmes in secondary schools (both single-sex and coeducational settings). Ian has been Musical Director of Cambiata NW, abcd's regional choir for boys whose voices are changing, since 2014. That year, they appeared in the War Horse Prom at the Royal Albert Hall and were subsequently invited to perform at abcd's 2015 International Gala Concert (RNCM) where they received a standing ovation. A prolific composer and arranger of music for changing voices, Ian's work is published by Oxford University Press in their ground-breaking Emerging Voices series. Two volumes of his arrangements, Changing Voices and Changing Voices Christmas, were published by Novello in 2017. For more information about Ian's music for changing voices, including his latest work, please visit his website.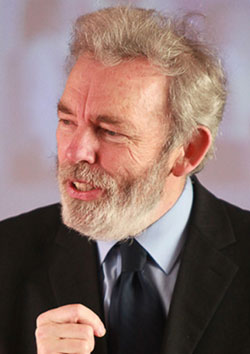 Martin Ashley trained as a middle school music teacher and worked for seventeen years in a variety of school settings before moving to the University of the West of England, where he was awarded an AHRC funded post-doctoral fellowship for musical learning and boys' understanding of voice. On moving to Edge Hill University as Head of Education Research, he founded the Centre for Learner Identity Studies (CLIS) and taught specialist modules on vocal identity for the music PGCE. He received a substantial further AHRC grant to work with the National Youth Choirs of Great Britain and the University of York on strategies to engage boys in singing during the period of adolescence, subsequently publishing widely on youth masculinity and singing during early adolescence. His most recent book was Singing in the Lower Secondary School for OUP and since retirement from full-time work he has continued as series editor for OUP's Emerging Voices choral series. His forthcoming new book, Dead Composers and Living Boys is the result of a collaboration with a consultant paediatrician on the timing of puberty and voice change.
Attend this event
Book for this individual session: £15 (non-member) or £10 (abcd member)
Book the full Leading Singing in Secondary Schools series: all seven sessions can be bought for a bundle price of £85 (non-member) or £55 (abcd member)
This event has passed
Browse all upcoming events or sign up to receive our monthly email update featuring our latest news and events.