Introduction to the Online Individual Learning Plan
Register for one of two free online CPD sessions which will demonstrate how the Online-ILP works, and explore Charanga's bank of resources and how they can enhance and personalise your students learning experience.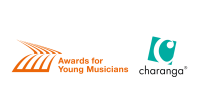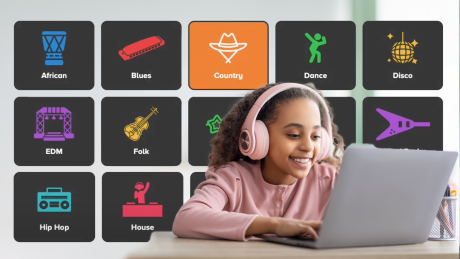 Charanga and Awards for Young Musicians have developed a dynamic new tool that supports young people's independent music learning and progression: the Online Individual Learning Plan (Online ILP).
The purpose-built, interactive resource helps young people take the lead on their own musical journeys by supporting their musical exploration, encouraging them to think about their musical interests and helping to spark conversations with their teachers. Once set up, learners can use the Online ILP to:
Explore a comprehensive range of ideas for musical development
Set goals with their teacher
Track their progress
Find musical events and opportunities local to them, and much more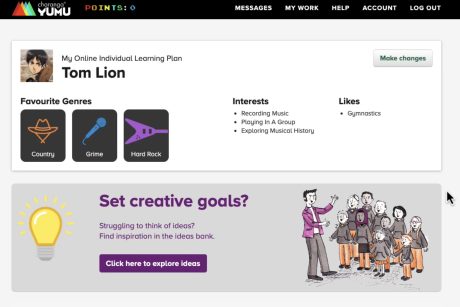 The session caters for instrumental teachers working on behalf of a music service/hub, in a school or freelance. We'll show how using the resource can enable you to tailor your lessons to an individual's needs. We'll also demonstrate how young people can access the Online ILP and all other content you share with them on the Charanga platform.
You don't need an existing Charanga license to come along.