Introduction to Evaluation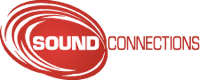 Come along to this half day session where we will explore the core principles of good evaluative practice. Evaluation is central to our work; it's a point of reflection, a tool for improvement and a means to strengthen the impact of our work.
In this half day course we will look at evaluation specifically in relation to music projects and programmes for children and young people.