Inclusive Practitioner CPD Training – Young People and their Musical Worlds
This session for music educators is an exploration of how young people's musical identities are shaped and the context in which they experience music within formal and non-formal settings, including technology and social media. It will explore the positive effects that music can have on young people.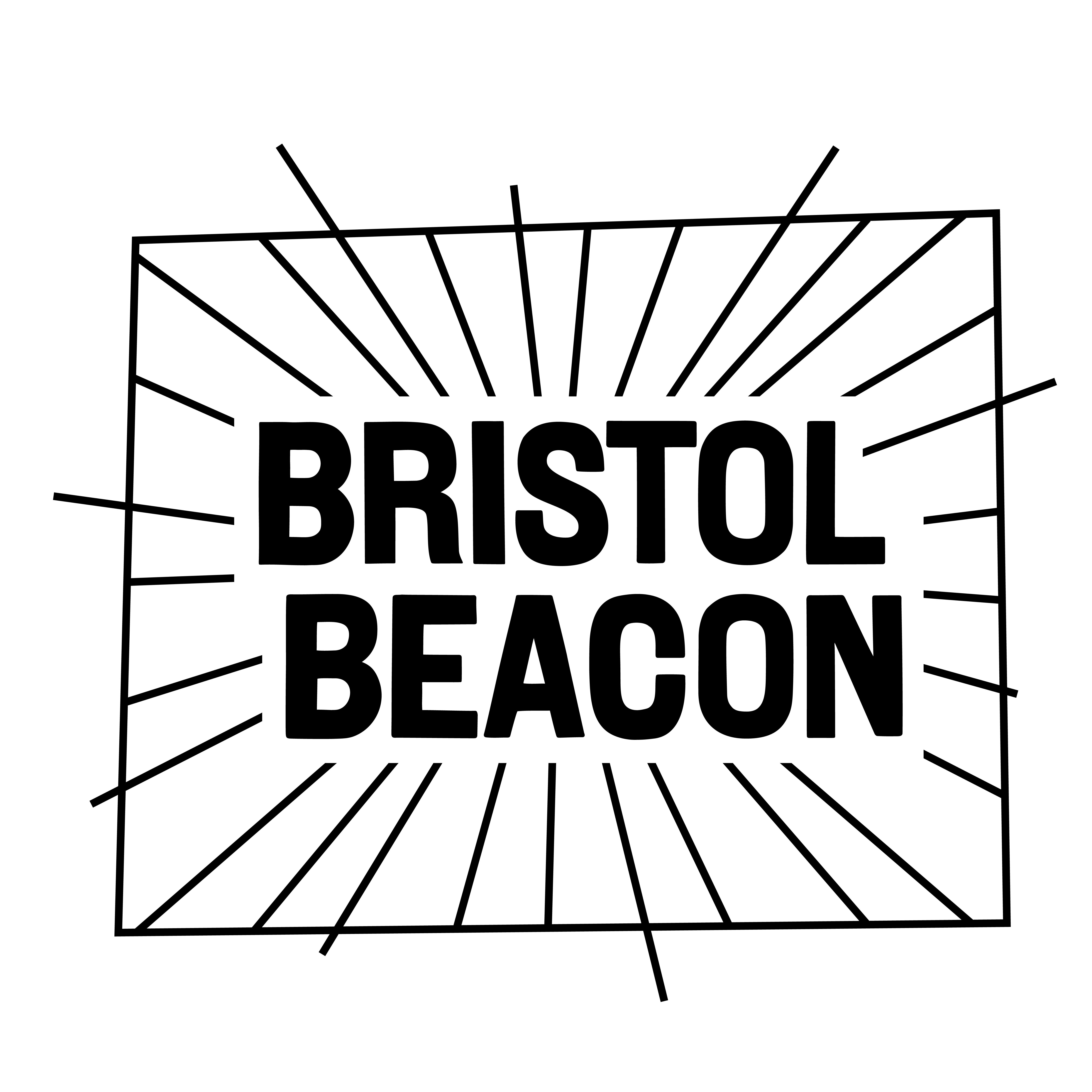 This session will provide the opportunity to:
Network with other teachers, practitioners, music leaders and community musicians from across the sector
Engage with case studies submitted by facilitators and young people
Start to think about how to develop musical activity that is relevant to the young people they are working with.
Consider actions to develop music making activities to support the wellbeing of all young people
About Our Facilitators
Kathryn Sturman
Kathryn is a music leader, singer and charity director based in Leeds. She works with all ages of babies, children and young people in formal and non-formal settings through the charity that she co-founded, Made with Music.
The charity focuses on inclusive music practice and wellbeing, with regular work for the NHS and carer support groups, self-promoted family friendly gigs, inclusive and accessible music classes and family singing events.
Kathryn has worked with major UK music organisation 'Youth Music' Her creativity, care, knowledge and experience around partnership working and working with developing organisations brings real value to these sessions and to people looking to set up their own projects.
Seah Hotson
Seah is a facilitator and sound designer with a focus on inclusive music practice and music for wellbeing. She has experience working with vulnerable young people facilitating music groups and one-to-ones. Seah has devised and delivered The Creative Empowerment Project; exploring feminism and challenges facing female, trans and non-binary young people through music, dance and drama. She delivers music intervention for young people in Pupil Referral Unit settings.
From working with young people with Educational Health Care Plans (EHCP), she is experienced at working in ways to suit each individual within a session, helping them to develop musical skills, build confidence, autonomy and increase wellbeing.
Attend this event
This training session is for music educators, including classroom teachers, community musicians, music workshop leaders, peripatetic teachers and those thinking of starting out as a music leader/facilitator.
Discounted rates apply for individuals and freelancers.
Individuals and Freelancers: £30
Organisations: £40
Concessions
Limited free places are available for those who experience barriers accessing workshops or education. This can be people who are experiencing financial difficulties or who identify as disabled.
Please contact lu.bristow@bristolbeacon.org for more information or to find out how to apply for a free place.