Inclusive Practitioner CPD Training – Wellbeing and Boundaries for Practitioners
From attending this training day, you will start to recognise some of your own triggers and learn how to prepare for them so that you can focus on delivering great music making sessions.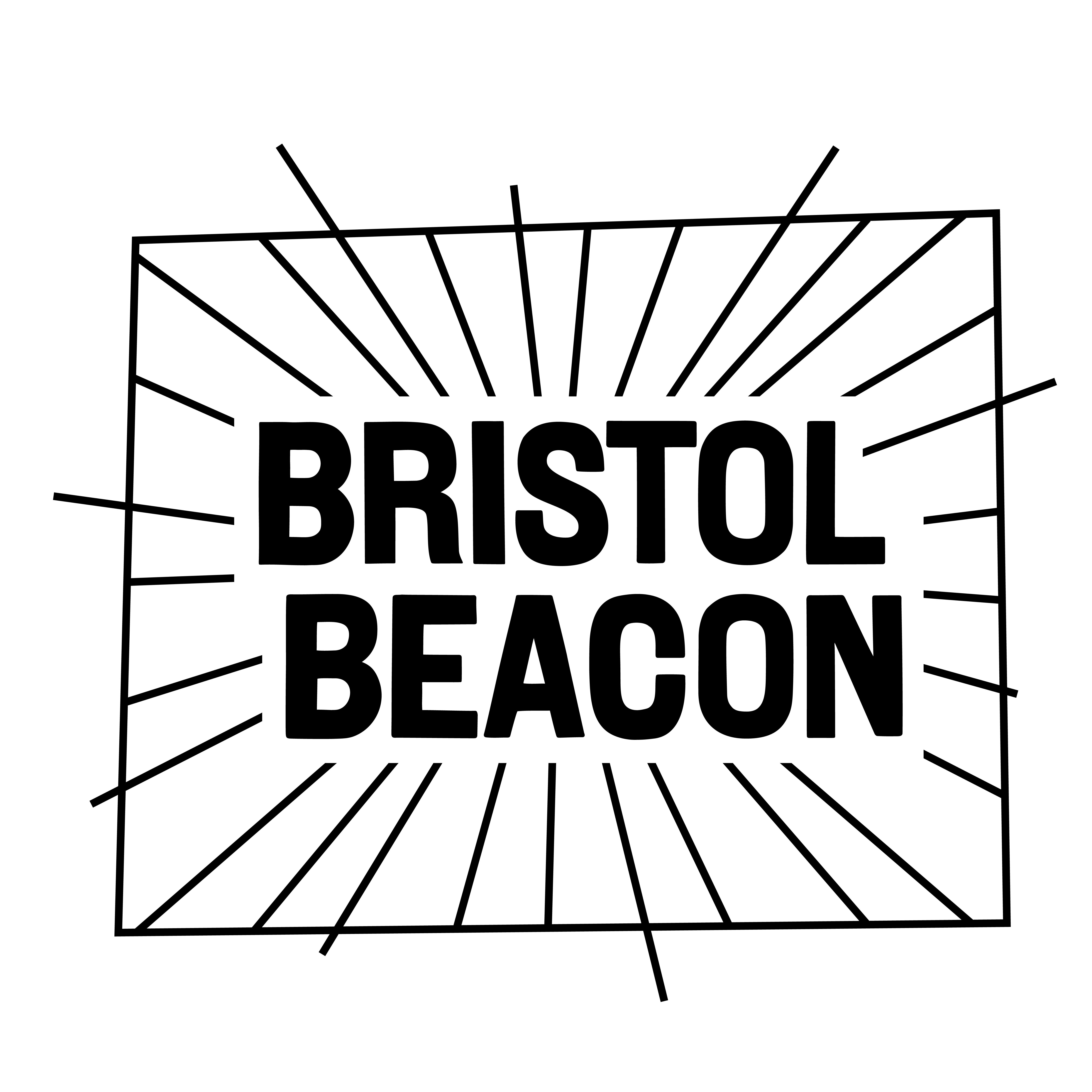 This session will look at emotional regulation and wellbeing for tutors/facilitators when delivering music making sessions. We will look at how we can prepare for sessions that may be 'stressful', how we can look after ourselves during sessions when stressful moments arise and how to decompress or process everything at the end of the day.
From attending this training day, you will start to recognise some of your own triggers and learn how to prepare for them so that you can focus on delivering great music making sessions.
Takeaways:
Personalised wellbeing toolkit
Implementation of a wellbeing reflection model
You will also get the opportunity to Network with other teachers, practitioners, music leaders and community musicians from across the sector.
About Our Facilitators
Lu Bristow
Lu is a vocal tutor and music leader with seventeen years of experience in performance and education. She is the Founding Director of Sussex Vocal Academy and the Vocal Academy UK, and through this has set up a number of vocal teaching programmes throughout the South of England, promoting singing at all levels and through formal and informal education settings.
She specialises in facilitating singing and creative music sessions with young people in challenging circumstances, including within the care system, with disabled people and with people facing mental health challenges. She has developed the Trinity Certificate for Music Educators with a specialism in inclusive practice. Lu is a creative producer, designing and managing music making projects and events with vulnerable young people, and Bristol's refugee and asylum seeker communities.
Lu has worked as a tutor from beginner to degree level for a number of organisations including BIMM Bristol and BME London and has coached professional artists and worked in artist development for Sennheiser.
Lu's singing career has included work with Ozzy Osbourne, Stevie Wonder, Pixie Lott and Tom Odell, and performance at the Olympic Ceremony and in sessions for the BBC and ITV.
Seah Hotson
Seah is a facilitator and sound designer with a focus on inclusive music practice and music for wellbeing. She has experience working with vulnerable young people facilitating music groups and one-to-ones. Seah has devised and delivered The Creative Empowerment Project; exploring feminism and challenges facing female, trans and non-binary young people through music, dance and drama. She delivers music intervention for young people in Pupil Referral Unit settings.
From working with young people with Educational Health Care Plans (EHCP), she is experienced at working in ways to suit each individual within a session, helping them to develop musical skills, build confidence, autonomy and increase wellbeing.
Attend this event
This training session is for music educators, including classroom teachers, community musicians, music workshop leaders, peripatetic teachers and those thinking of starting out as a music leader/facilitator.
Discounted rates apply for individuals and freelancers.
Individuals and Freelancers: £30
Organisations: £40
Concessions
Limited free places are available for those who experience barriers accessing workshops or education. This can be people who are experiencing financial difficulties or who identify as disabled.
Please contact lu.bristow@bristolbeacon.org for more information or to find out how to apply for a free place.