Inclusive Practitioner CPD Training – Safeguarding and Music Practice
Safeguarding is something that every person working with vulnerable people should know about. People often attend training, but it doesn't always address specific common scenarios practitioners can experience in music-making sessions. We look to unpack some of these scenarios so that facilitators can feel confident to deliver sessions with confidence.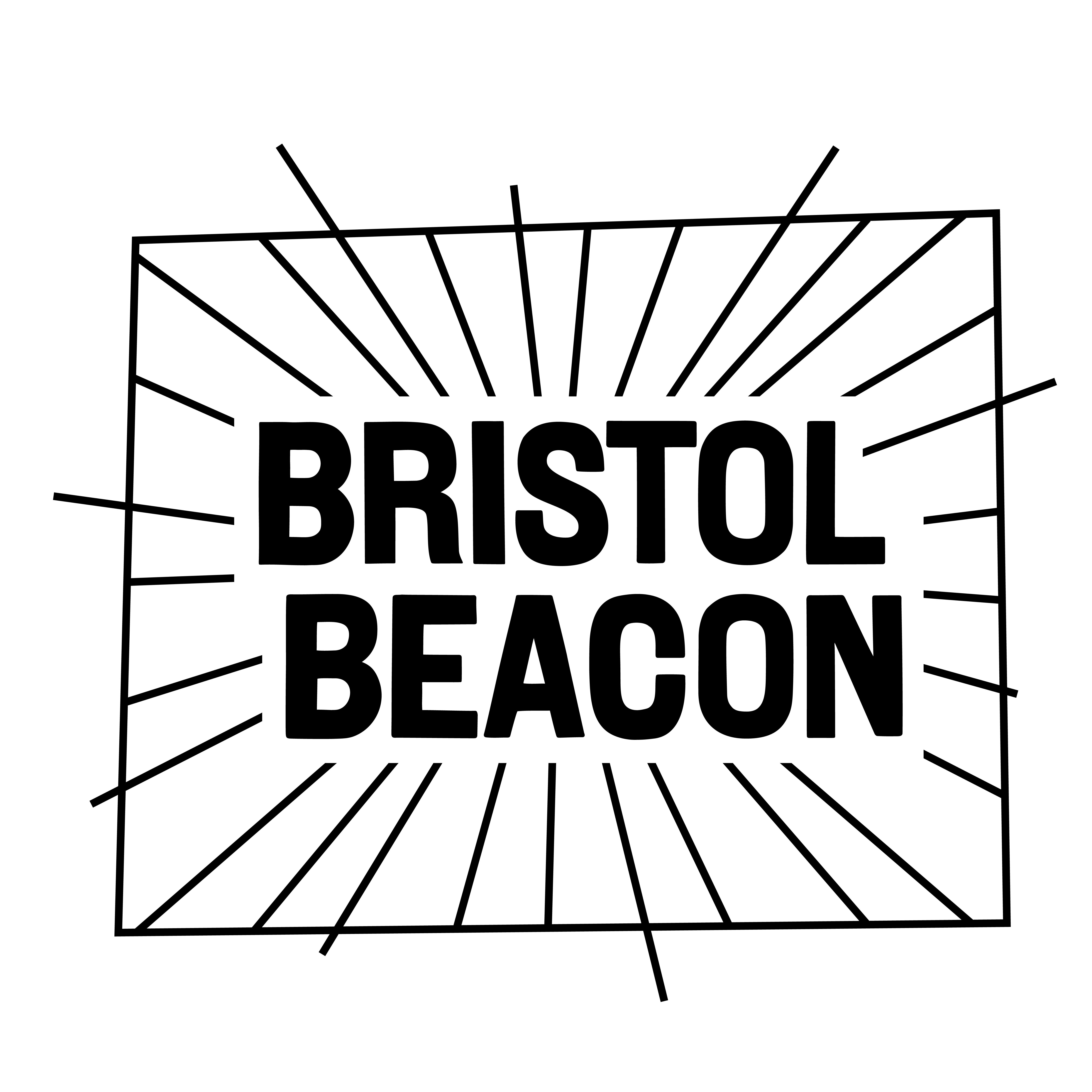 Risk assessments can seem quite dry but if set up correctly, Facilitators/music tutors/community musicians or project leads can set up personal support plans to enable vulnerable people to access sessions that may otherwise have been excluded from, whilst supporting the people delivering the sessions at the same time.
This session will look at:
Relevant examples of safeguarding situations and how to respond.
Navigating grey areas around safeguarding
Case studies
Putting personal support plans in place to support young people, holding wellbeing and safety for all as central.
Maintaining professional boundaries when working with vulnerable people and considerations around neurodivergence and attachment.
Our responsibilities as adults working with vulnerable people.
You will also get the opportunity to Network with other teachers, practitioners, music leaders and community musicians from across the sector.
Takeaways:
New space and group checklists.
Support plan templates and how to implement them.
About Our Facilitators
David Straun
David trained as an actor and singer. He has worked as a freelance director for several theatre companies and taught in Secondary, Further and Higher Education settings. For a number of years he was an Associate Director for Myrtle Theatre Company based in Bristol which produced fresh, powerful theatre influenced by diverse voices, and whose ground-breaking participation work used theatre and the process of making theatre to improve the health and well-being of young people in difficult circumstances.
He has created many inclusive arts projects in a range of community and educational settings. He has also worked as a consultant on projects in partnership with organisations including the Institute of Education, The National Childrens' Bureau, the RSA and the education charity Edge, and has led many training workshops with professional groups such as Doctors, Architects, Social Workers and Teachers.
He currently works as a practitioner on the Hope Creative project with young people in care for Bristol Beacon
Lu Bristow
Lu is a vocal tutor and music leader with seventeen years of experience in performance and education. She is the Founding Director of Sussex Vocal Academy and the Vocal Academy UK, and through this has set up a number of vocal teaching programmes throughout the South of England, promoting singing at all levels and through formal and informal education settings.
She specialises in facilitating singing and creative music sessions with young people in challenging circumstances, including within the care system, with disabled people and with people facing mental health challenges. She has developed the Trinity Certificate for Music Educators with a specialism in inclusive practice. Lu is a creative producer, designing and managing music making projects and events with vulnerable young people, and Bristol's refugee and asylum seeker communities.
Lu has worked as a tutor from beginner to degree level for a number of organisations including BIMM Bristol and BME London and has coached professional artists and worked in artist development for Sennheiser.
Lu's singing career has included work with Ozzy Osbourne, Stevie Wonder, Pixie Lott and Tom Odell, and performance at the Olympic Ceremony and in sessions for the BBC and ITV.
Attend this event
Discounted rates apply for individuals and freelancers.
Individuals and Freelancers: £30
Organisations: £40
Concessions
Limited free places are available for those who experience barriers accessing workshops or education. This can be people who are experiencing financial difficulties or who identify as disabled.
Please contact lu.bristow@bristolbeacon.org for more information or to find out how to apply for a free place.