IMPACT Programme Launch breakfast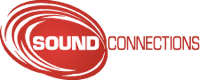 Sound Connections launches their new IMPACT Programme, designed to support individuals and organisations to develop evaluation and impact measurement capacity, skills and tools.
Evaluation and impact is a hot topic; it is important for improving our work, creating better outcomes for the children and young people we work with, and making a strong case for music education and opportunities. Nonetheless music, arts and youth organisations often battle with limited capacity and resource, and struggle to find evaluation methods and tools that are efficient but effective. Different funders require different types reporting and juggling multiple requirements can be challenging.
It is with this in mind that at the heart of the IMPACT programme is the opportunity to apply for a training and development bursary. Every project and organisation's needs are different, so the bursaries can be used to find the most appropriate support for you – IMPACT is about personalised learning rather than one size fits all.
Come to Rich Mix at 9.00 – 11.00 am on Wednesday 31 January to find out more about the programme and bursary application process.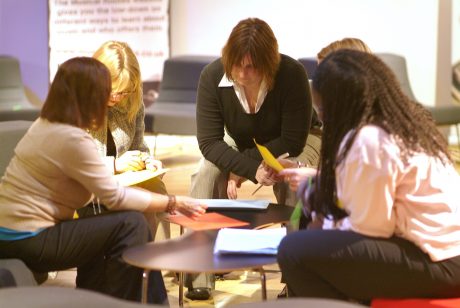 This event has passed
Browse all upcoming events or sign up to receive our monthly email update featuring our latest news and events.