Horizon Gazing: How might technology shape music education in the coming years?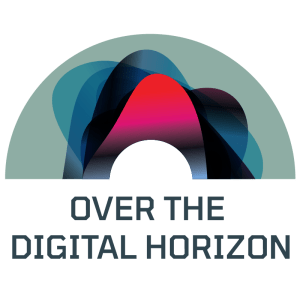 The first in the 'Over the Digital Horizon' series discusses both the 'what'  and 'why' of emerging music technologies, brings together leading voices in the field, and is essential viewing for individuals and organisations responsible for shaping music provision in the UK and beyond.
The session will investigate how augmented and virtual realities can enhance singing, instrumental teaching and musical inclusion. Participants will hear from instrument-makers about how they incorporate tech innovations into new instrument designs, and explore how a group of academics from NYU have designed web apps that completely rethink how we visualise the fundamentals of music theory. There will also be a chance to share ideas and discuss how they may shape our own settings in the coming years.
The format for these sessions is a webinar presentation of 60 – 80 minutes with the option to stay on for post presentation discussion with speakers and colleagues for a further 20 mins.
Full details for this event can be found here.
More information about other events in this series can be found below:
Attend this event
Tickets cost £5.50.
The event is free to Wiltshire School Teachers and Associates of Wiltshire Music Connect.
This event has passed
Browse all upcoming events or sign up to receive our monthly email update featuring our latest news and events.