Home & Away: Blur the boundaries between classroom and home composition & production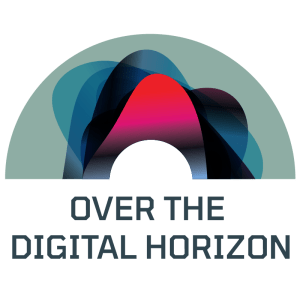 There are now myriad platforms for composition, production and podcasting that pupils can use at home. We can support our pupils' use of these platforms by offering sound theoretical foundations, an ever-broadening musical world, and opportunities for performance and publication.
In this session we will survey a variety of existing and 'on the horizon' software platforms and online teaching resources, and consider affordable home-studio equipment set ups. We will explore how to create and share audio stems and develop classroom tasks that can be augmented at home. We will hear from guest speakers on projects that are using creative technologies to strengthen communities around the world.
The format for these sessions is a webinar presentation of 60 – 80 minutes with the option to stay on for post presentation discussion with speakers and colleagues for a further 20 mins.
Full details for this event can be found here.
More information about other events in this series can be found below:
Attend this event
Tickets cost £5.50.
The event is free to Wiltshire School Teachers and Associates of Wiltshire Music Connect.
This event has passed
Browse all upcoming events or sign up to receive our monthly email update featuring our latest news and events.