Help! It's Music Next (KS1)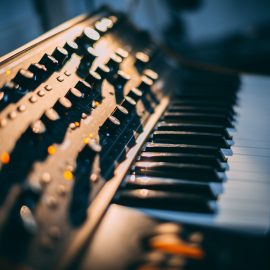 Join Edsential to explore the music curriculum and how to make it work in your setting through practical activities designed for early years' children.
The session will encourage nervous (terrified!) practitioners in writing and delivering the music curriculum, consider planning and delivering lessons and how to assess learning to ensure a progressive curriculum for your children. The aim is to end the day thinking, 'Hooray! It's Music next!'
Enjoy practical music making to understand curriculum requirements, including creating Music Areas
Plan activities using the Edsential Music skills grid to understand progression in music
Use own topics to explore creative music with groups/classes
This event has passed
Browse all upcoming events or sign up to receive our monthly email update featuring our latest news and events.