Get started with Improvisation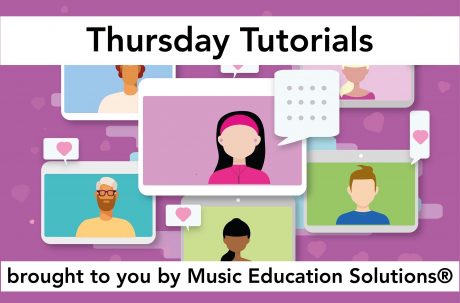 In this webinar Vaughan Fleischfresser, will share ways in which he incorporates improvisation into his lessons on a daily basis. The activities shared will focus on body percussion and tuned percussion, and can be used at every stage of primary music. This 1.5 hour webinar is designed for music specialists to improve their skills. It involves an hour of presentation followed by 30 minutes of questions and discussion. Delivered by Zoom, it is limited to just a few participants to allow lots of opportunity for bespoke support.
This event has passed
Browse all upcoming events or sign up to receive our monthly email update featuring our latest news and events.