Free webinar: Preparing for live online examinations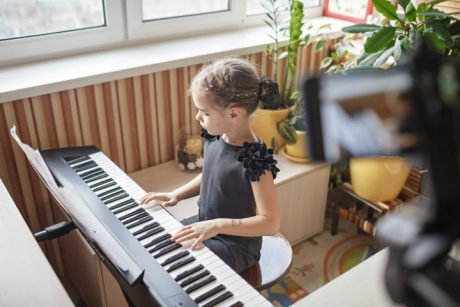 Following on from our session on recorded exams on Wednesday 6 October, we continue our exploration of new digital options for taking instrumental/vocal exams.
In this free ISM Trust webinar, Ivor Flint explains the process for carrying out live-streamed online exams, looking at everything from booking exam slots and preparing your students, through to what equipment to use and pre-exam checks to mitigate against technical issues.
This event has passed
Browse all upcoming events or sign up to receive our monthly email update featuring our latest news and events.