Core Skills in Coaching & Mentoring for Advisors, Mentors & Teachers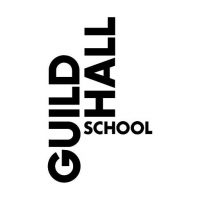 You will develop the essential skills, techniques and understanding to become a proficient coach. You will be introduced to a variety of tools which can enhance the way you work with colleagues, clients and students to bridge the gap between potential and performance.
Upon successful completion, participants have the option to receive the Guildhall Certificate in Coaching & Mentoring, accredited by the EMCC (European Mentoring and Coaching Council) at Foundation Level. Alternatively, participants will receive a certificate of attendance if they do not wish to complete the Learning Log.
The course consists of six half-day seminar sessions (organised as 4 half day sessions, a gap period of normally three months before sessions 5 & 6) during which participants will work on a variety of real-life problems, receiving skilled feedback to develop your work as a coach. All participants will be offered a 1-1 session with one of our experienced coaches as part of the course
Session 1: May 16th 09:15 – 13:00
Session 2: May 17th 09.30 – 13:00
Session 3: May 23rd 09.30 – 13:00
Session 4: May 24th 09.30 – 13:00
Session 5: July 15th 09.30 – 13:00
Attend this event
For the full details about this event, please click here.
To apply, or for more information, please email coachingandmentoring@gsmd.ac.uk.
There is a 10% discount for anyone who quotes: MUSICMARKBOOKING