Core Skills in Coaching For Leaders & Managers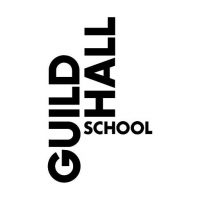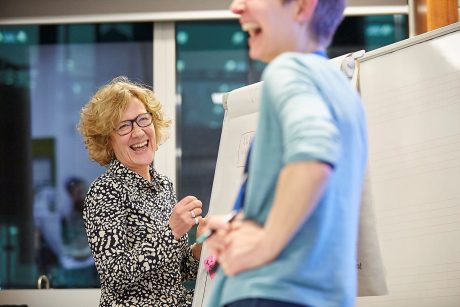 We believe that practice leads theory by a long way when it comes to learning to coach. We therefore always teach in small groups and with at least two tutors. We work on real material with real people – no watching videos! In the first four sessions we teach the core skill you need to use a coaching approach as a leader and manager. You then have a few weeks to practice and reflect before the two sessions. During this time you will have a one to one coaching session with one of the course tutors. We provide a comprehensive handbook and manual.
Upon successful completion, participants have the option to receive the Guildhall Certificate in Coaching & Mentoring, accredited by the EMCC (European Mentoring and Coaching Council) at Foundation Level*. Alternatively, participants will receive a certificate of attendance if they do not wish to complete the Learning Log.
Session 1: 21st April 13:45 – 17:30
Session 2: 22nd April 14:00 – 17:30
Session 3: 25th April 14:00 – 17:30
Session 4: 26th April 14:00 – 17:30
Session 5 & 6: 13th June 09:30 – 16:30
Attend this event
For the full details about this event, please click here.
To apply, or for more information, please email coachingandmentoring@gsmd.ac.uk.
There is a 10% discount for anyone who quotes: MUSICMARKBOOKING
This event has passed
Browse all upcoming events or sign up to receive our monthly email update featuring our latest news and events.