'Composition – thinking across genres' with Paul Clark of Clod Ensemble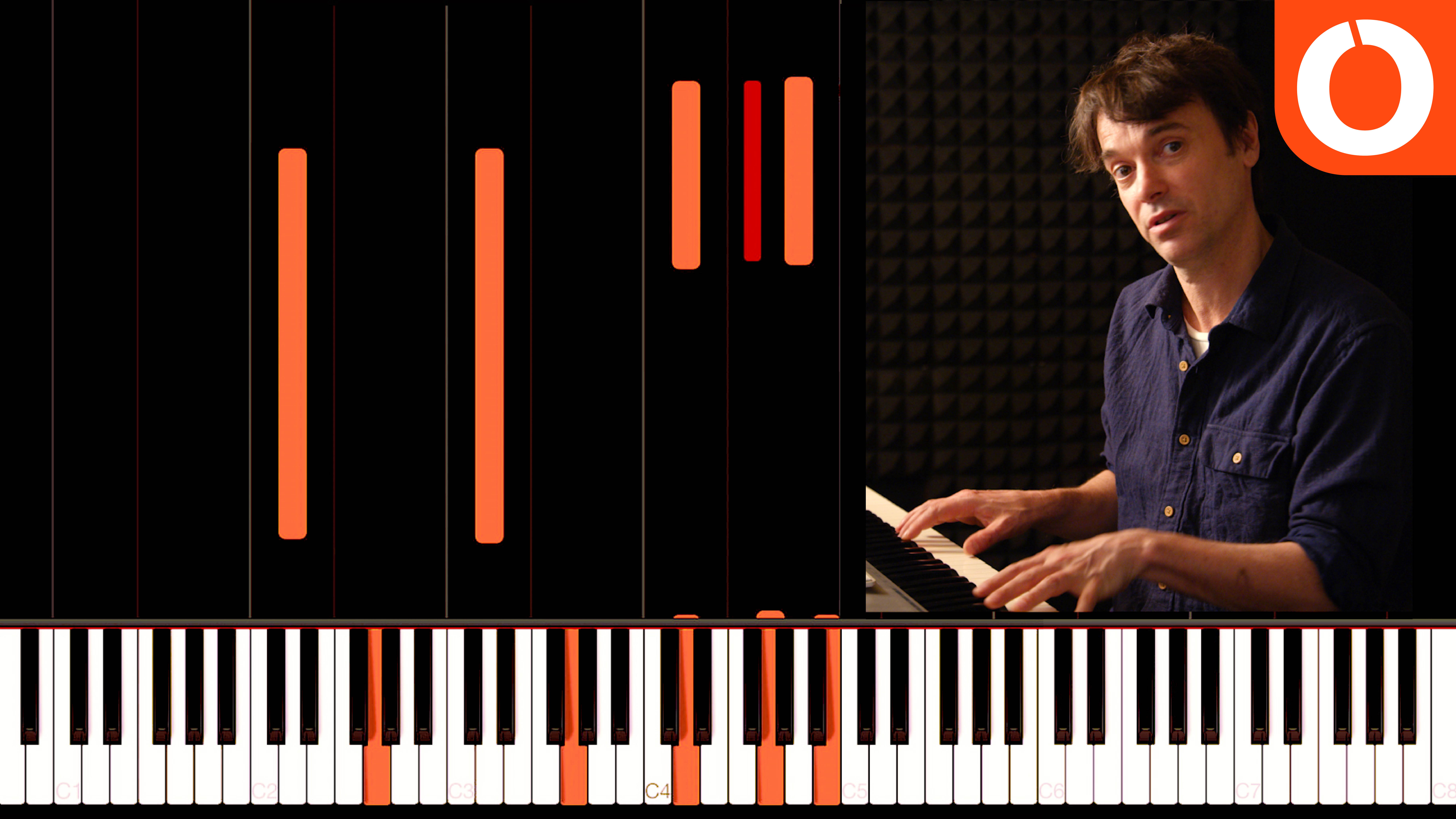 This 3-hour CPD training from University of the Arts London (UAL) Awarding Body and Clod Ensemble is here to offer simple solutions for music teachers teaching composition at Further Education level.
Through interactive discussions and exercises we will address questions such as:
How can I encourage students to accept guidance in how to improve their work?
What is best way to critique students' work which is written in a genre that I don't know much about, or even like?
How can I give guidance without spoiling what is good in their track by over-complicating it?
How can I help my students understand the virtues of simplicity?
This CPD will be led by award-winning composer and creator of the Ear Opener video series, Paul Clark. Participants will be invited to share their own experiences working in schools and colleges, along with techniques and tips that have worked for them.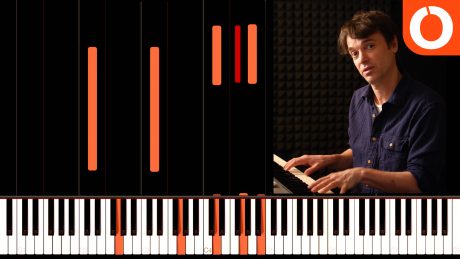 This session will be in two parts:
Simplicity/Complexity: exploding myths about musical genres
Tension/Release: how it works in different genres
This event has passed
Browse all upcoming events or sign up to receive our monthly email update featuring our latest news and events.