Composing, doodling, improvising: encouraging children's own music in primary schools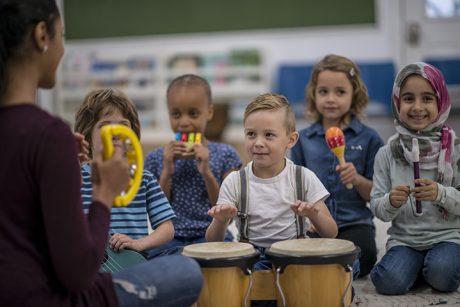 This free webinar, presented by Dr Ally Daubney, author of the ISM Trust's Primary Toolkit, introduces ways to develop children's interest and skills in 'doodling with sound'.  It aims to help teachers to develop their own confidence in facilitating and promoting children's exploration of music through improvising and composing across the primary school curriculum. It will share creative ideas, useful starting points, and suggest relevant resources.
There will be an opportunity to ask Ally questions during this interactive webinar.