Cello Wings: How to Practise for Success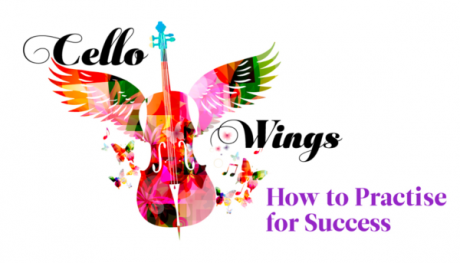 Practice can often be seen as a bit of a chore, like another piece of homework to fit into our day. But it doesn't have to be! In this workshop we will explore the different elements that make practice enjoyable, from preparation to listening and thinking, so that the process becomes both fun and rewarding, and the results a success. So do join us to learn why it is so important to practise in the best possible way. After all, practice is the key to unlocking the secrets of cello playing!
With tutors, Dan James and Josh Salter.
This workshop is open to grades 1-4.
Attend this event
Tickets cost £35 for Cello Club members, £40 for non-members.
Free refreshments included in the ticket price.
This event has passed
Browse all upcoming events or sign up to receive our monthly email update featuring our latest news and events.