Can I say that? Diversifying the Music Curriculum: An exploration of language, content, and approach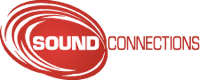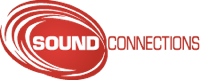 This session with experienced classroom teacher Jenetta Hurst is an opportunity to reflect on what's taken place in our work with learners over the past term, and plan for the year ahead.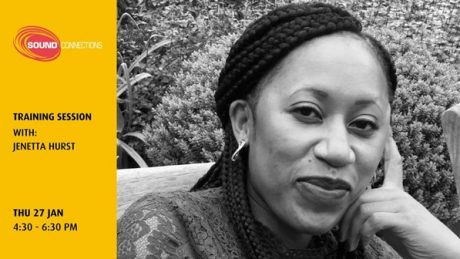 During this session you will:
Discover resources for delivering an increasingly inclusive music curriculum
Discuss approaches to incorporating the contributions of diverse musicians into your current curriculum / repertoire throughout the year
Gain support for teachers and practitioners to confidently use appropriate language around diversity
Consider what this all means for the children and young people that we teach
The intention is for you to
Have a space to discuss the experiences of your learners
Have the space to ask questions about the language used in our learning environments
Identify your call to action in diversifying your curriculum and repertoire
This session will be relevant for those working with learners aged 7 – 16 (Key stages 2 – 4).
Who is it for?
Primary and secondary music teachers / leaders
Peripatetic / instrumental / vocal teachers
Workshop leaders / practitioners working in schools
Music Education Hub / music education organisation staff / leaders working in schools
Attend this event
Booking deadline: Wednesday 19th January
Prices:
£25 – Individuals/freelancers
£35 – Organisations with a turnover of less than £100k
£45 – Organisations with a turnover of more than £100k*
*We have a number of bursary places available on our training programme for individuals who have lost income as a result of the pandemic or other circumstances. Please email emily@sound-connections.org.uk with a request for a training bursary.
This event has passed
Browse all upcoming events or sign up to receive our monthly email update featuring our latest news and events.