Beeps & Bytes: Composing for video games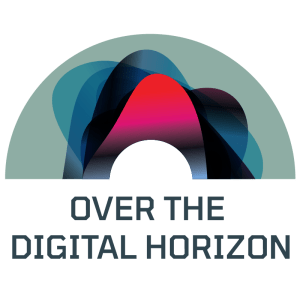 The gaming industry brings in more revenue than the music and film industries combined, increasingly attracting the new best talent in composition, production and sound design. Not only is gaming music a great way to engage your students in creative music-making, it is also an increasingly viable way to make a living through music.
This event brings two leaders in the sector together to share how they support students to discover and master the art of composing and producing for games. Participants will hear a potted history of the development of gaming music, and learn how to approach various compositional processes including 'adaptive music' – music that responds to players' actions within a game. Participants will be able to discuss routes into the industry, current innovations in the sector, and available resources.
The format for these sessions is a webinar presentation of 60 – 80 minutes with the option to stay on for post presentation discussion with speakers and colleagues for a further 20 mins.
Full details for this event can be found here.
More information about other events in this series can be found below:
Attend this event
Tickets cost £5.50.
The event is free to Wiltshire School Teachers and Associates of Wiltshire Music Connect.
This event has passed
Browse all upcoming events or sign up to receive our monthly email update featuring our latest news and events.