abcd Webinar: Vocal health and wellbeing in the new normal with Jenevora Williams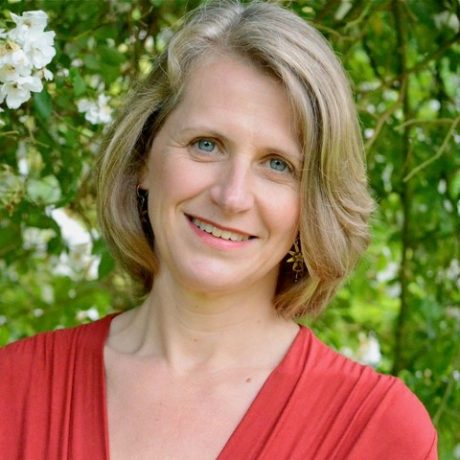 There will be both excitement and anxiety about returning to singing in person. Some people have not been singing much and need to know how to pace their return, some people will have had illnesses that may be affecting their longer-term health. In this webinar, we'll explore how to pace our return to singing together and consider the new health challenges our singers may face.
Attend this event
Places to individual webinars can be booked for just £5 or you can book all four webinars in the abcd summer series for £15.
All webinars will be recorded and a copy of this recording will be sent out to all participants who have booked, so you can choose whether to join us live or watch later at your leisure.
Find out more and book here: https://www.abcd.org.uk/events/428/Summer+Webinars
This event has passed
Browse all upcoming events or sign up to receive our monthly email update featuring our latest news and events.