abcd Webinar: Building Voices: The Future Needs YOU! with Professor Martin Ashley and guest panel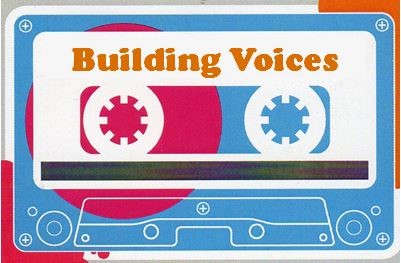 This webinar launches a new initiative – Building Voices – which will bring together conductors and teachers who work with young people singing through the adolescent years of voice change to share their experiences and knowledge with each other.
The lockdowns have been opportunities for much thought and creative thinking about how we can do things better in the future. Building Voices is a new initiative designed to bring together the experience of teachers and conductors who have inspired hundreds of young people to sing through the adolescent years of voice change. Hear how they have coped during the COVID-19 pandemic, how they are building strong, more resilient youth singing for the future and, most of all, how they can help and support you to become part of the bright new future of vibrant young voices with networking, support and training.
Attend this event
Places to individual webinars can be booked for just £5 or you can book all four webinars in the abcd summer series for £15.
All webinars will be recorded and a copy of this recording will be sent out to all participants who have booked, so you can choose whether to join us live or watch later at your leisure.
Find out more and book here: https://www.abcd.org.uk/events/428/Summer+Webinars
This event has passed
Browse all upcoming events or sign up to receive our monthly email update featuring our latest news and events.