5 Dimensions of Leadership – Revisit (London)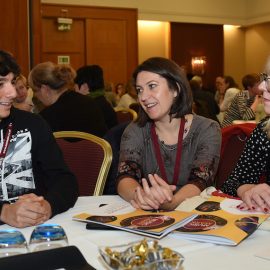 A professional development session for leaders within music services. This training is suitable for delegates who attended either 'Rising with the Tide' or 'Five Dimensions of Leadership' training with Andy Hind.
The session will seek to explore the impact of this programme on organisational effectiveness and will consider specific elements of continual improvement (C.I.) …3 elements that really make a difference.
The role of a leader, at any level and within any organisation, is to continually seek to build the capacity of self and others. The purpose of leadership is to create a climate for growth in which every adult reaches their full potential. Creating such a successful culture, that is high with professional capacity, is a straight-forward process that does involve a plethora of attitudes, behaviours, skills and mindsets. Key in this process is the approach towards creating a learning culture and how senior leaders seek to build leadership capacity throughout the service. Any organisation operates with a range of subcultures, and for many of these, doing more of the same will have minimal impact on increasing overall effectiveness. The most successful organisations have created systems and processes that promote authentic layered accountability together with appropriate support. Many organisations, including music services, over-complicate the approach to continual improvement.
This session would offer leaders time to engage in reflection groups, to share and unpick professional learning stories and to consider next steps on the journey to total effectiveness.
The 5 Dimensions of Leadership is a leadership development programme for Senior Leaders, Middle Leaders and Aspiring Leaders within Music Services and Music Hubs.  The programme is led by Andy Hind, from Enhancing Learning, run by Music Mark and supported by Arts Council England.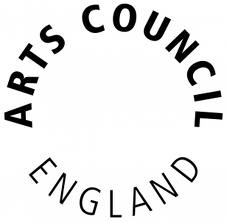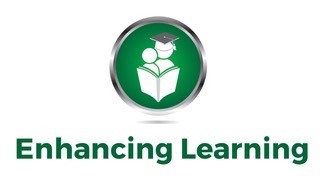 This event has passed
Browse all upcoming events or sign up to receive our monthly email update featuring our latest news and events.