About Us
Music Mark is a strategic lead organisation working on behalf of our membership
Our Vision
Music Mark – on behalf of its members and the wider sector – lobbies for, and champions, a government supported, high quality, music education provision for all school aged children and young people which addresses diversity, equity and inclusion at its core.
"Music Mark believes in the fundamental right to experience a high-quality music education for all children and young people, in and out of their schools." Bridget Whyte, Chief Executive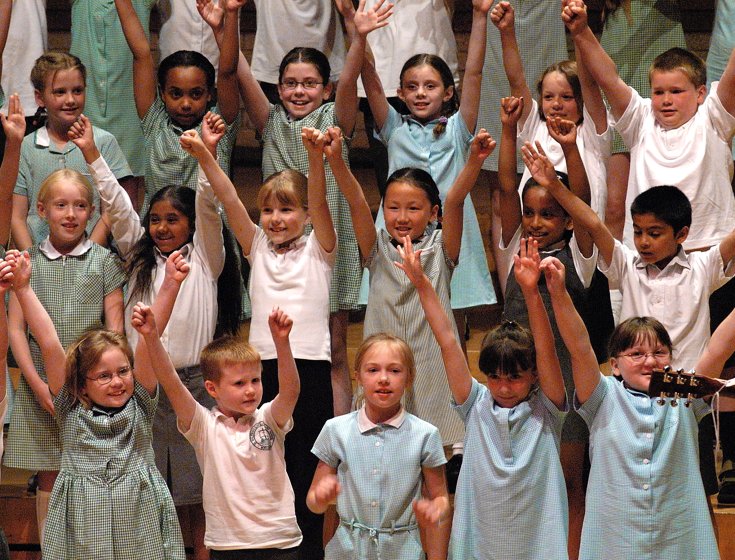 Our Work
We are a membership organisation for Music Services and/or Lead Organisations of a Music Education Hub, their teaching and support teams, their partners and their schools
We aim to enable our members, and the wider music education sector, to deliver high-quality musical and social outcomes for all children and young people
We call upon key decision makers in central and local government, and all who hold a stake in the strategic planning and operational delivery of music learning, to support us in continuing to raise that status and value of music in a broad and balanced education
We support the professional development of the workforce, especially in the quality of teaching and learning, as well as the quality of access and provision in music education, in schools, music services and music education hubs
We place the strongest possible focus on the impacts and outcomes of music education for children and young people, musically, personally, socially and educationally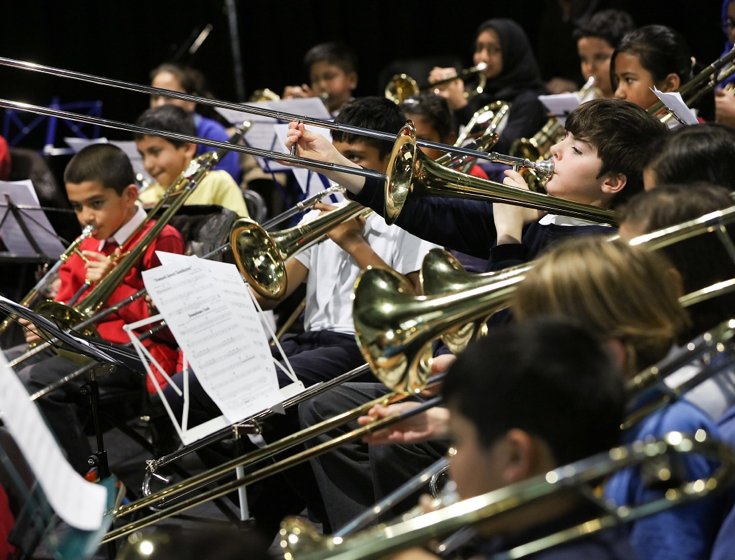 Our Team
Music Mark combines a staff team with representatives from our membership. This enables us to call on their collective experience in order to inform our strategic planning and delivery.
By joining Music Mark, you will have the opportunity to become a part of the team and make a difference to the social and musical opportunities available for children and young people.