About Us
We strive for an inclusive, high quality music education for all
Our Vision
Our vision is for "Accessible and excellent musical learning and engagement in and out of school, for all children and young people, which inspires and enriches their lives." Read more.
We are the UK's subject association for music education, with a membership made up of organisations and people from across the whole music education sector.
"Music Mark works to support music teachers and the organisations they work for, to build connections within and beyond the music education ecosystem, and influence music education policy and practice."  Bridget Whyte – Chief Executive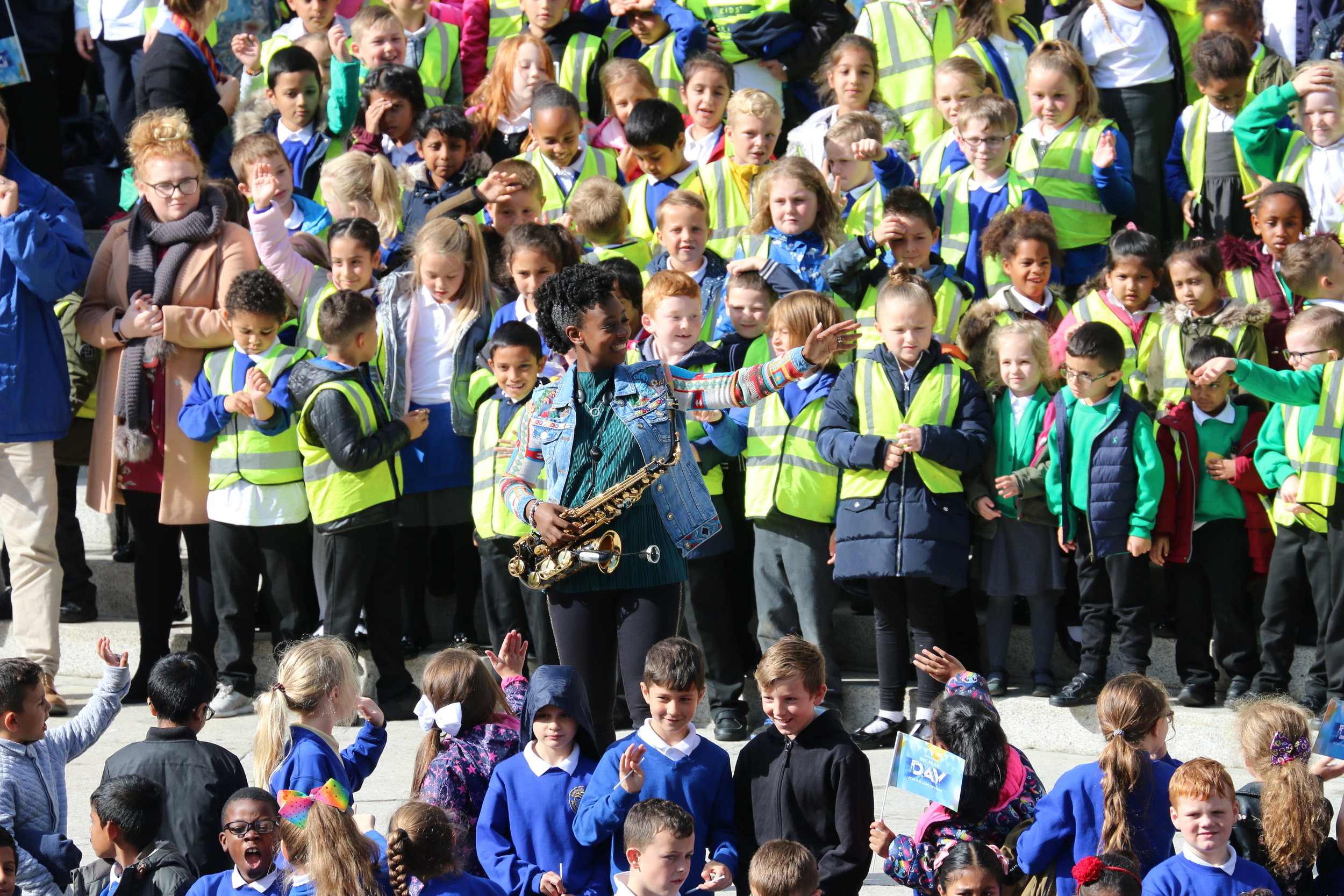 Our History
Music Mark formed in 2012/13 as a merger between The Federation of Music Services (FMS) and the National Association of Music Educators (NAME).
Whilst FMS represented Music Services across England, Wales, Northern Ireland and the Channel Isles, NAME was a professional network with key links to Government and educational bodies.
Our work reflects the history of the two organisations but has evolved and expanded its scope. We work in partnership with our members and other organisations in the sector to ensure a quality music education provision for all children and young people.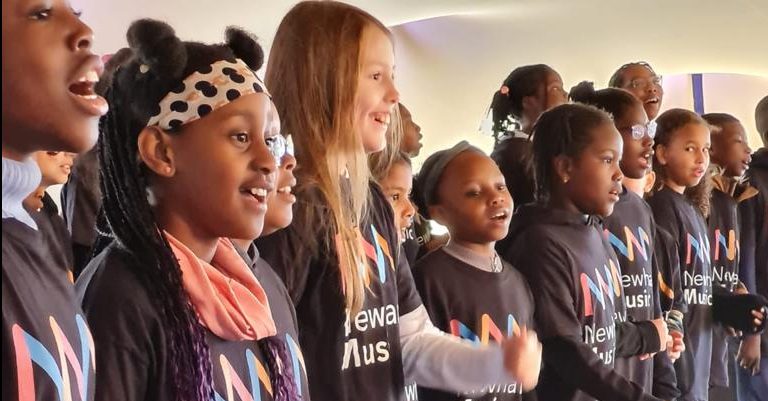 Our Members
Every Music Education Hub in England is a member of Music Mark, and we have a growing membership in Wales, Northern Ireland, Scotland, the Channel Islands and overseas. We welcome a diverse range of Music Education Organisations, Music Teachers, individuals, and industry partners to our membership.
Our email and social communications enjoy a UK-wide, informed and engaged following. See what we're up to on Twitter, here. 
"Solidarity of our sector with unified expert voice. We'd pay the membership fee for this alone. The rest is a bonus!" – Comment from 2021 Member Survey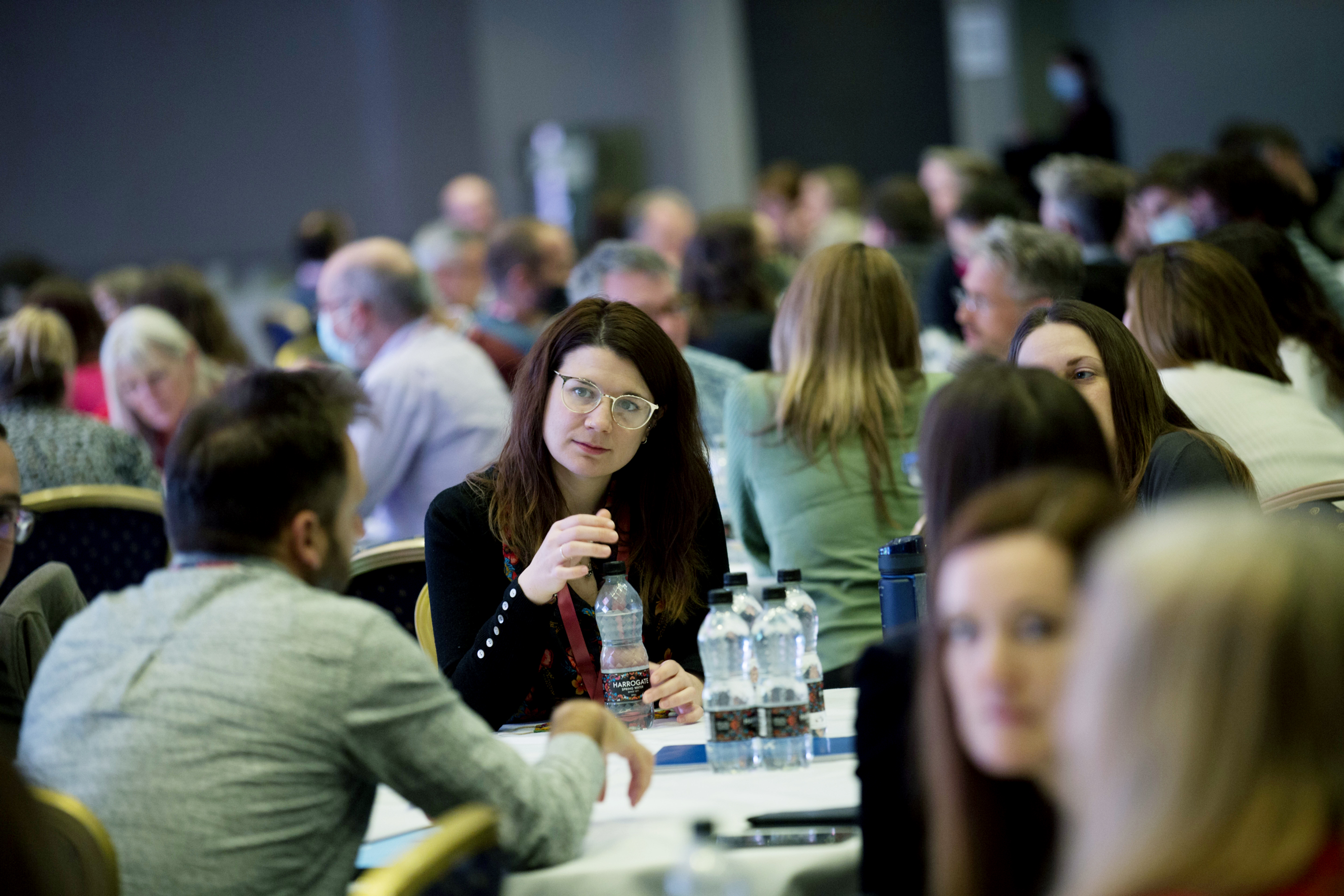 Our Team
Our core staff team support, influence and connect our members, delivering our training and events programme, advising and influencing governments and NGOs and working with schools and music services. Our Advisory Group and Board of Trustees are drawn from across the membership, and their collective expertise informs what we do.
And our wider membership input and steer our direction and activity, so by joining Music Mark, you will impact the work we do for children and young people, enabling us to achieve our goal of a quality, diverse and inclusive music education for all children and young people in the UK.